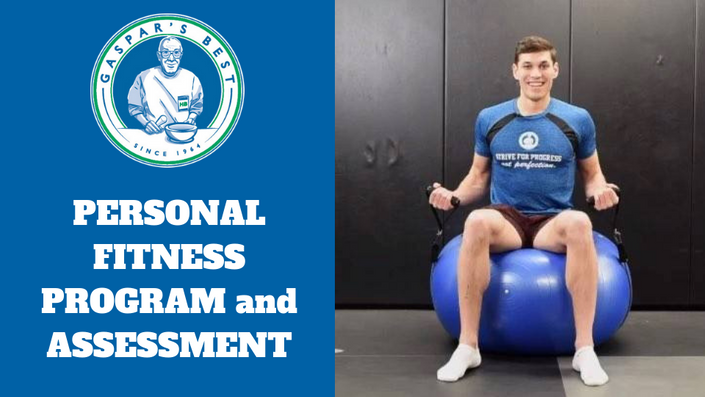 Personal Fitness Program and Assessment
Monthly fitness assessment and customized workouts plus access to a certified personal trainer
Sign Up Now
HEAR YOURSELF SAYING THIS LATELY?
I am SICK OF CARDIO.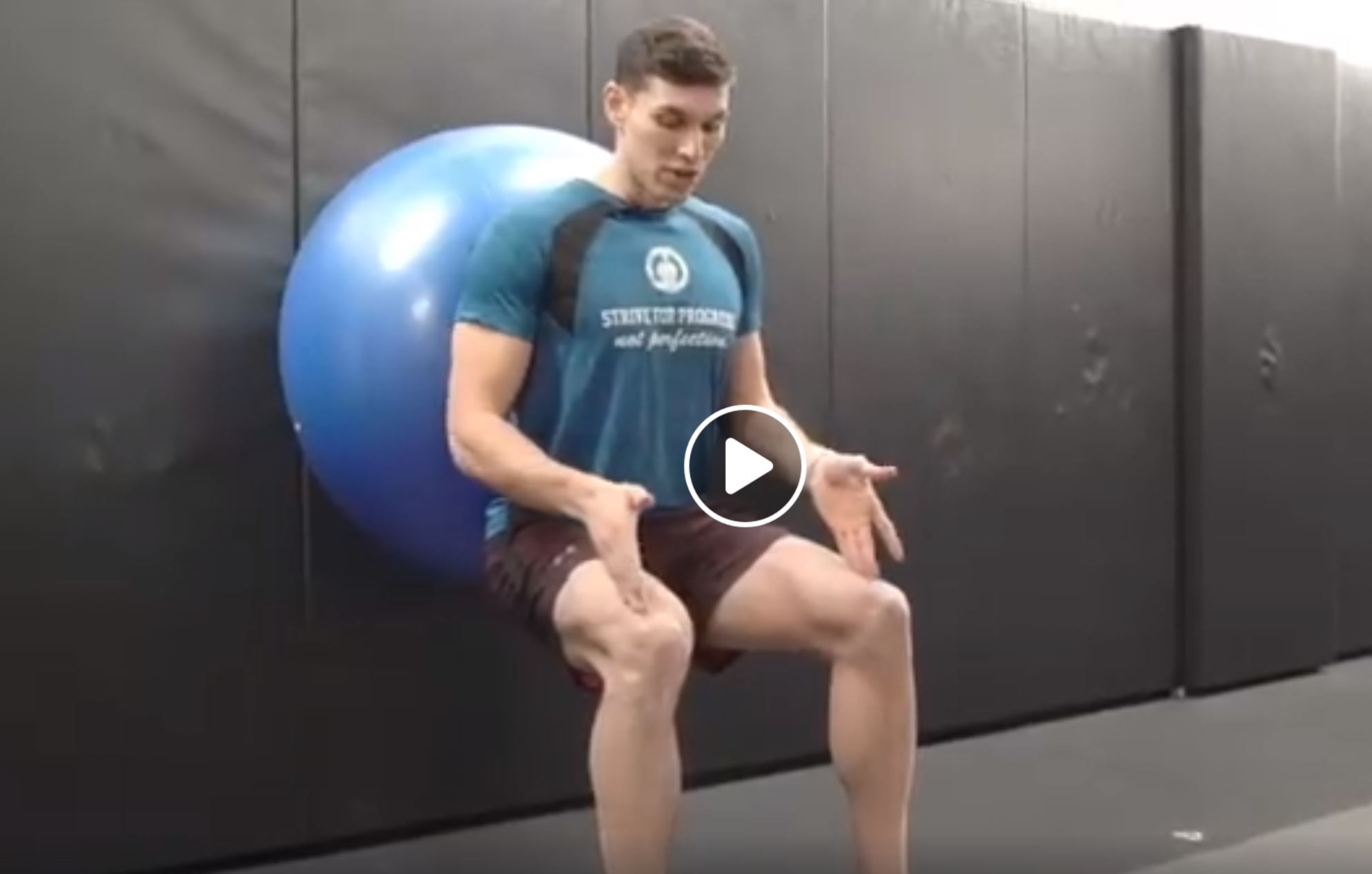 I've hit a PLATEAU and the SCALE WON'T FREAKIN' MOVE!
I know I need to do try other things besides running, but I'm NOT SURE WHAT TO DO!
Plus, I've gotten hurt before and I am AFRAID OF HURTING MYSELF with some of the stuff I see out there.
I'd love for someone to show me some EXERCISES AND STRETCHES SPECIFIC to me...
...but I DON'T WANT TO PAY AN ARM AND A LEG for a personal trainer.
Well...you've come to the right place!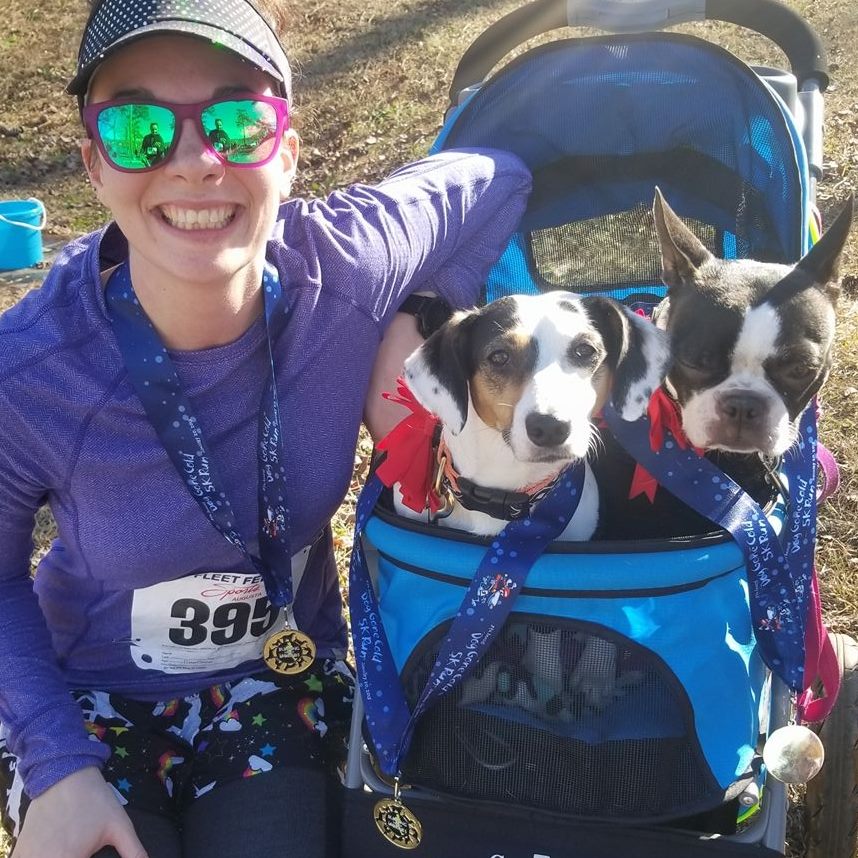 "I honestly had no idea what I was doing. Vince was able to look at how I move and recommend some specific exercises. I also hate the gym. So he designed workouts for me to do at home with no equipment instead!"
- Clara S., Personal Fitness Program and Assessment
WHAT IS THIS PROGRAM ALL ABOUT?
I have been an online Healthy Lifestyle Transformation Specialist since 2017 and have performed countless assessments and created fitness programs for people just like you.
If you want knowledge and direction from a certified personal trainer but don't want to break the bank, this program is perfect for YOU!
PEOPLE I WORK WITH IN THIS PROGRAM: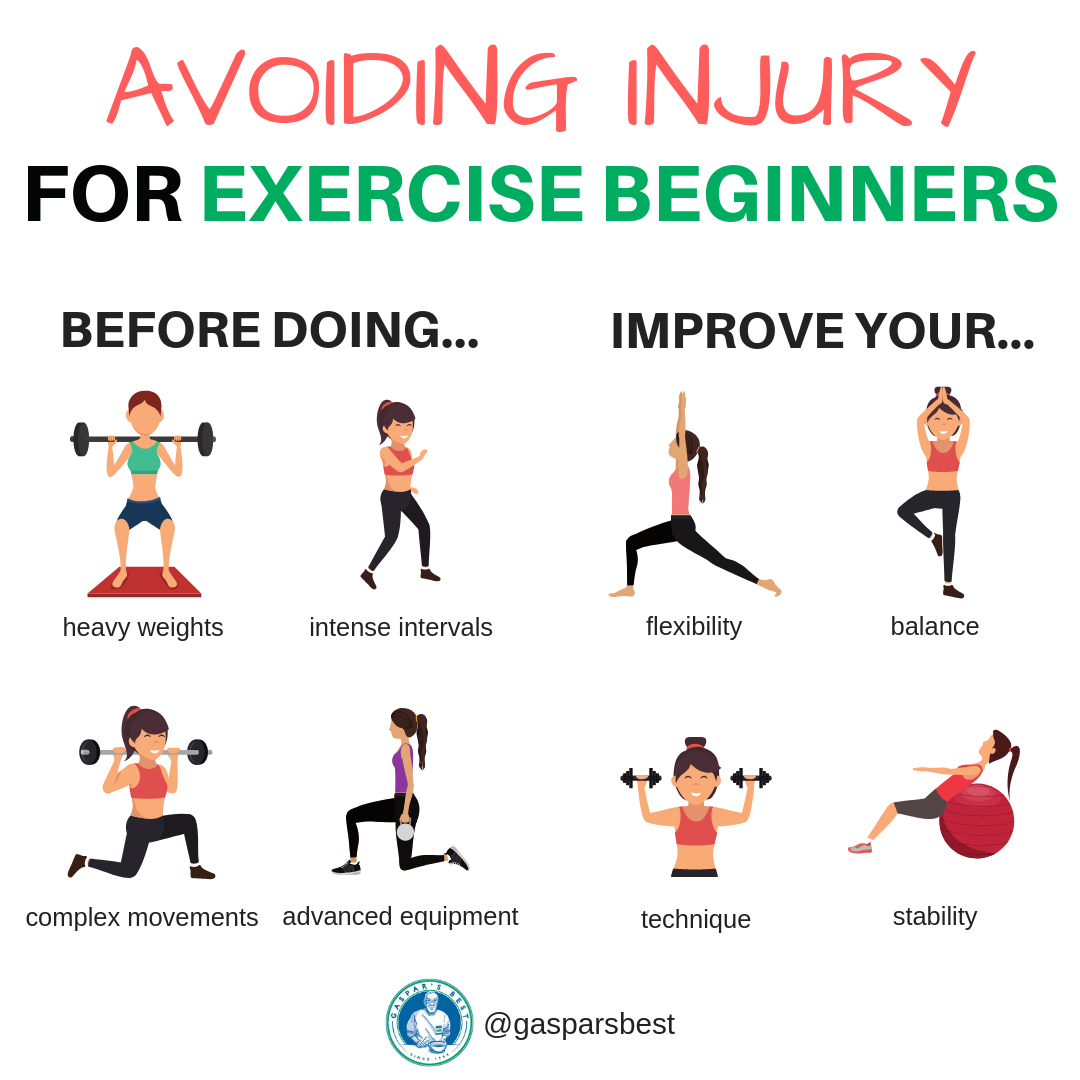 Tone up and reach their weight loss goals EVEN THOUGH THEY'RE BUSY!

Improve their strength, stability, flexibility, and overall functional movement

Receive a series of SPECIFIC EXERCISES with SPECIFIC EXERCISE SCHEDULE designed to work with YOUR SPECIFIC EQUIPMENT (or none if you have no equipment!)

Get a library of exercises where I'll explain every movement and how to do it properly

Maximize your time! I'll do all the thinking...you just need to do the moving!
If you have a gym membership, great! If you want to workout at home, great! If you want a combination of both, also great! I will work with whatever you tell me to come up with the ideal program for you and your goals!
SPECIFIC PROGRAM LOGISTICS:
Meet via video chat once a month for one hour

I'll do a movement assessment and measure your progress from our previous meeting

I'll create a new program every month specific to your goals, schedule, equipment, and exercise likes/dislikes

This program will include multiple workouts based on your needs

Then you go workout and we'll chat again next month during our meeting!

I will check-in via message once per week to see how you're doing and if you have any questions

You can reach out at any time with additional questions
It's Simple. Effective. Affordable.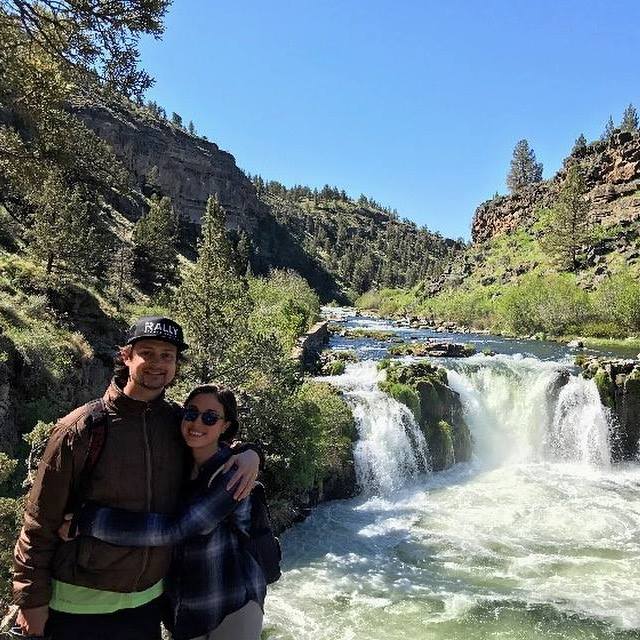 "So happy I found this! Vince is super flexible. I sign up when I need some more support. Sometimes I take breaks. Then sign up again when I need more help. Thanks Vince!"
- Amy R., Personal Fitness Program and Assessment