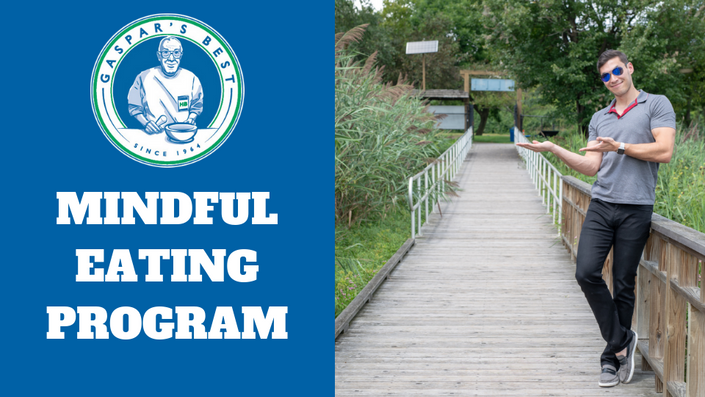 Mindful Eating Program
3.5 months of building healthy habits to ditch the diet roller coaster and reach your weight loss goals for GOOD.
Join Program
What is this program?
In this program, you'll learn a portion control methodology commonly referred to as "Intuitive Eating".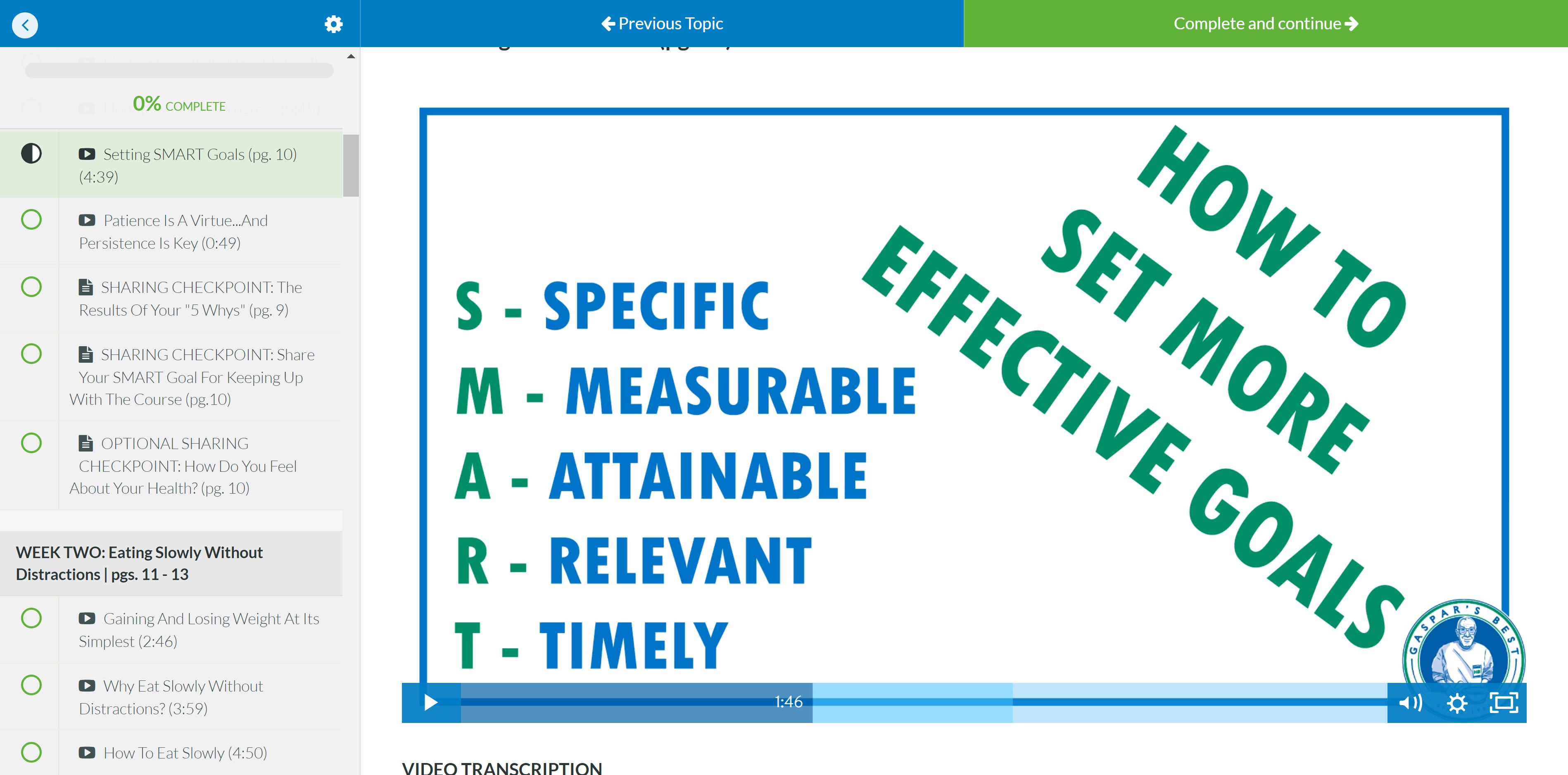 Over the next 14 weeks, we will teach you HOW to eat and HOW to listen to your body. It's NATURAL portion control.
Program Format - Every TWO WEEKS You Will:
Start with ONE habit related to intuitive eating portion control

Set a ONE achievable goal

Then work on that for TWO WEEKS

ADD another habit every two weeks until you've built a foundation of intuitive eating portion control habits
Think that pace is slow? Studies show it takes two weeks of consistent execution to TRULY build a habit. It's slow because it's SCIENTIFICALLY PROVEN to be more sustainable.

In between, we'll talk about exercise, grocery shopping, organic foods, and tons of other topics that will help you lose the weight for good and improve your relationship with food.
Program Intuitive Eating Habit Schedule: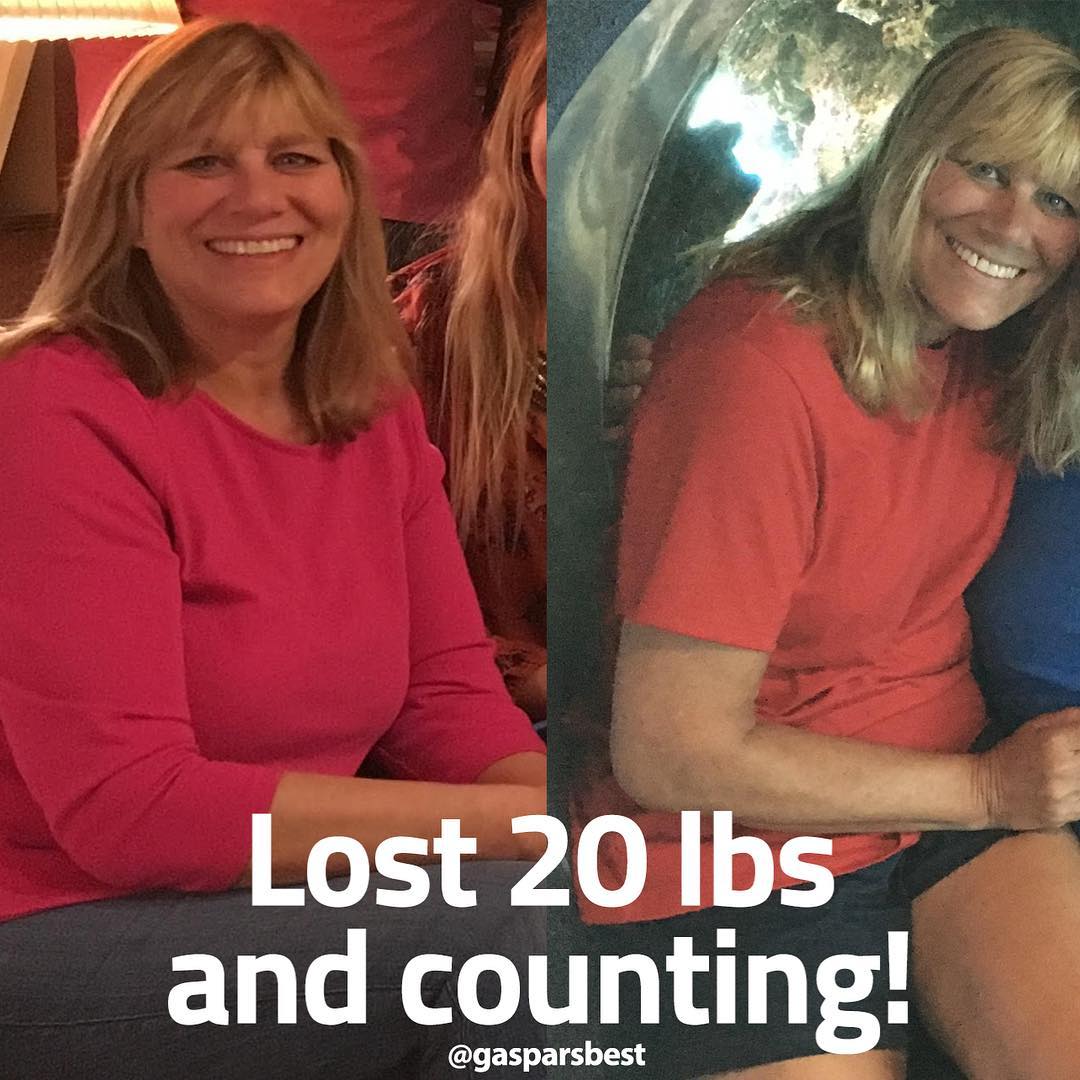 Week One - Finding your "Why" and creating overall program goals
Weeks Two & Three - Eating slowly
Weeks Four & Five - Listening to your hunger and fullness cues
Weeks Six & Seven - Protein portions
Weeks Eight & Nine - Veggie portions
Weeks Ten & Eleven - Carb portions
Weeks Twelve & Thirteen - Fat portions
Week Fourteen - Putting it all together
I created this program because it is PROVEN TO WORK if you trust the process, stay patient, and put in the effort. It has changed my life and has changed the lives of so many others just like you.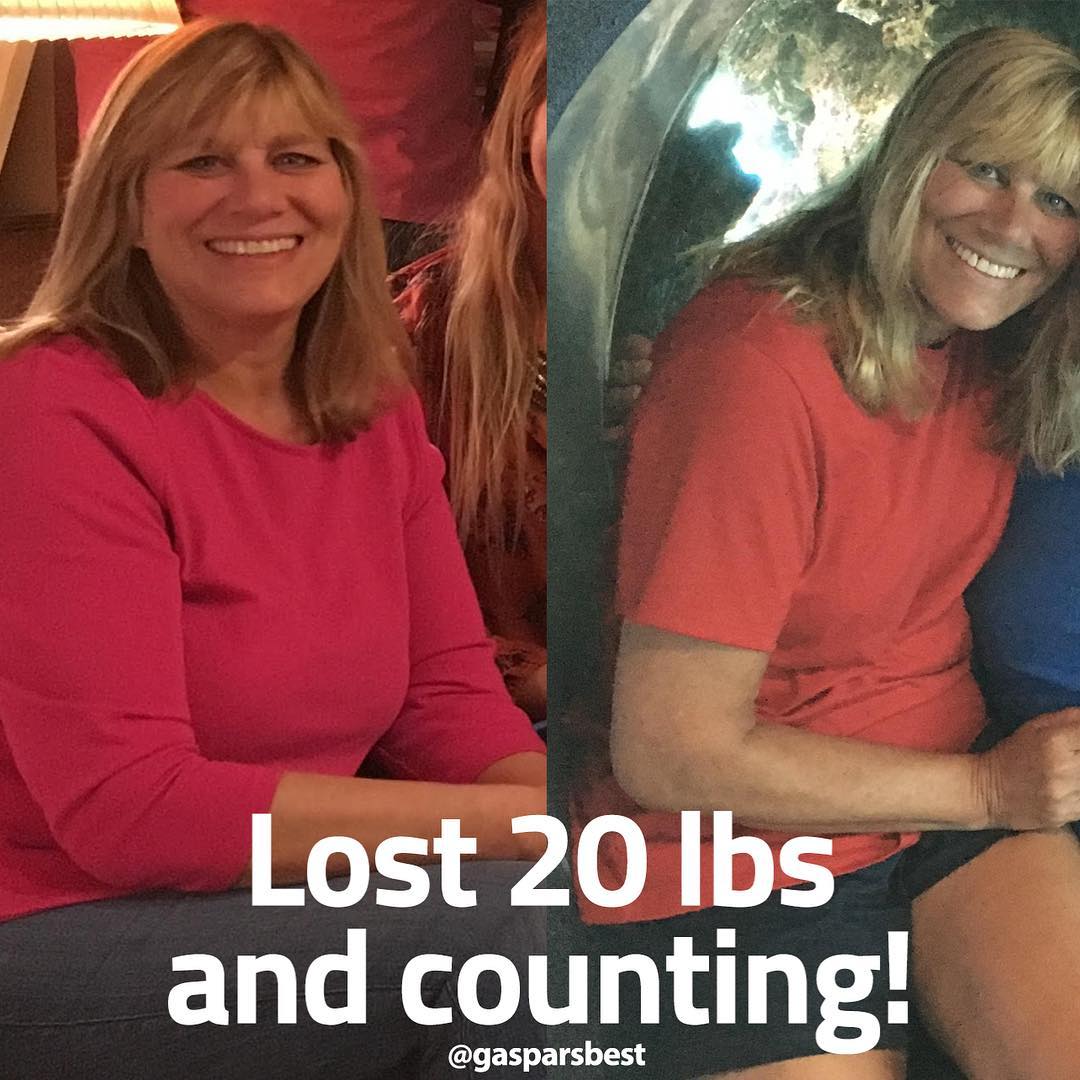 "I was tired of dieting. I was tired of restriction. So I jumped at the chance to work with Vince in this program that seemed so different. Months later I'm still continuing to progress even when life has gotten a little crazy!"
- Lisa S., Mindful Eating Program 7/30/2018, Healthy Lifestyle Jumpstart 10/22/2018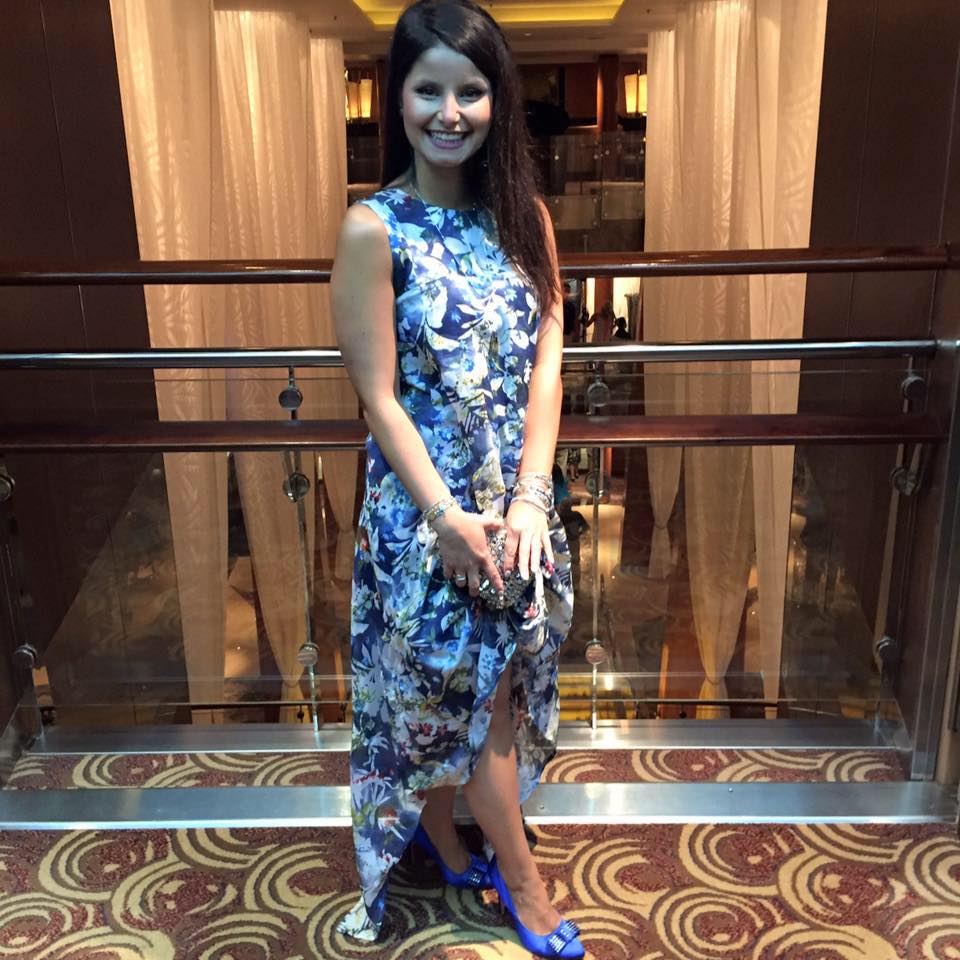 "I strongly encourage you to take this program with Vince and embark on your journey of understanding food a little better and being more mindful about consuming it day to day."
- Elena B., Mindful Eating Program 4/22/2018
THIS IS DIFFERENT THAN ANYTHING ELSE YOU'VE DONE BEFORE...
If you're looking for an easy way to reach your weight loss goals, this isn't for you. This program takes commitment and it takes effort.

THAT'S BECAUSE INTUITIVE EATING IS A SKILL.
It takes EFFORT to learn how to listen to your body.
We are going to work together to help you learn HOW to eat. With a concerted effort over the next 14 weeks, you will build habits that will LAST. Habits that will become second nature so that, even when you're stressed, even when you're busy, you'll STILL be able to maintain and reach your goals!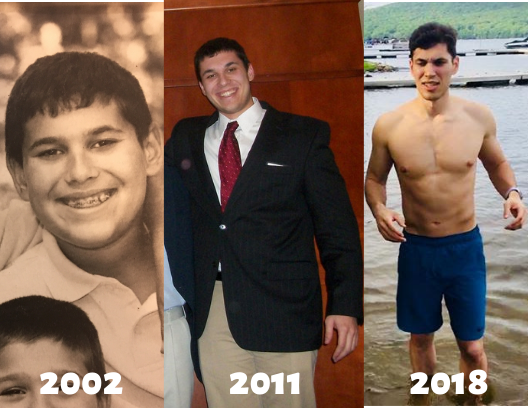 THAT is what will help you make more progress than you ever have before!
How do I know? Besides the fact that I've been teaching Intuitive Eating online since 2016 and I'm certified to do it, Intuitive Eating changed my life!!!!
I used to be a roller coaster guy. A yo-yo guy. I tried calorie counting. I tried keto. Fasting.
But what finally got me off the roller coaster for good was putting in the effort to learn HOW to eat.
Why?
Because when you follow a set plan, you don't learn anything. Then you get busy or something happens and that plan isn't good anymore. So you stop.
What I will teach you how to do over the next 14 weeks is learn HOW to eat so that you NEVER have to diet again. This is not the fastest way to reach your goals. But, from my experience, it is the BEST and MOST SUSTAINABLE way if you're willing to put in the effort to learn.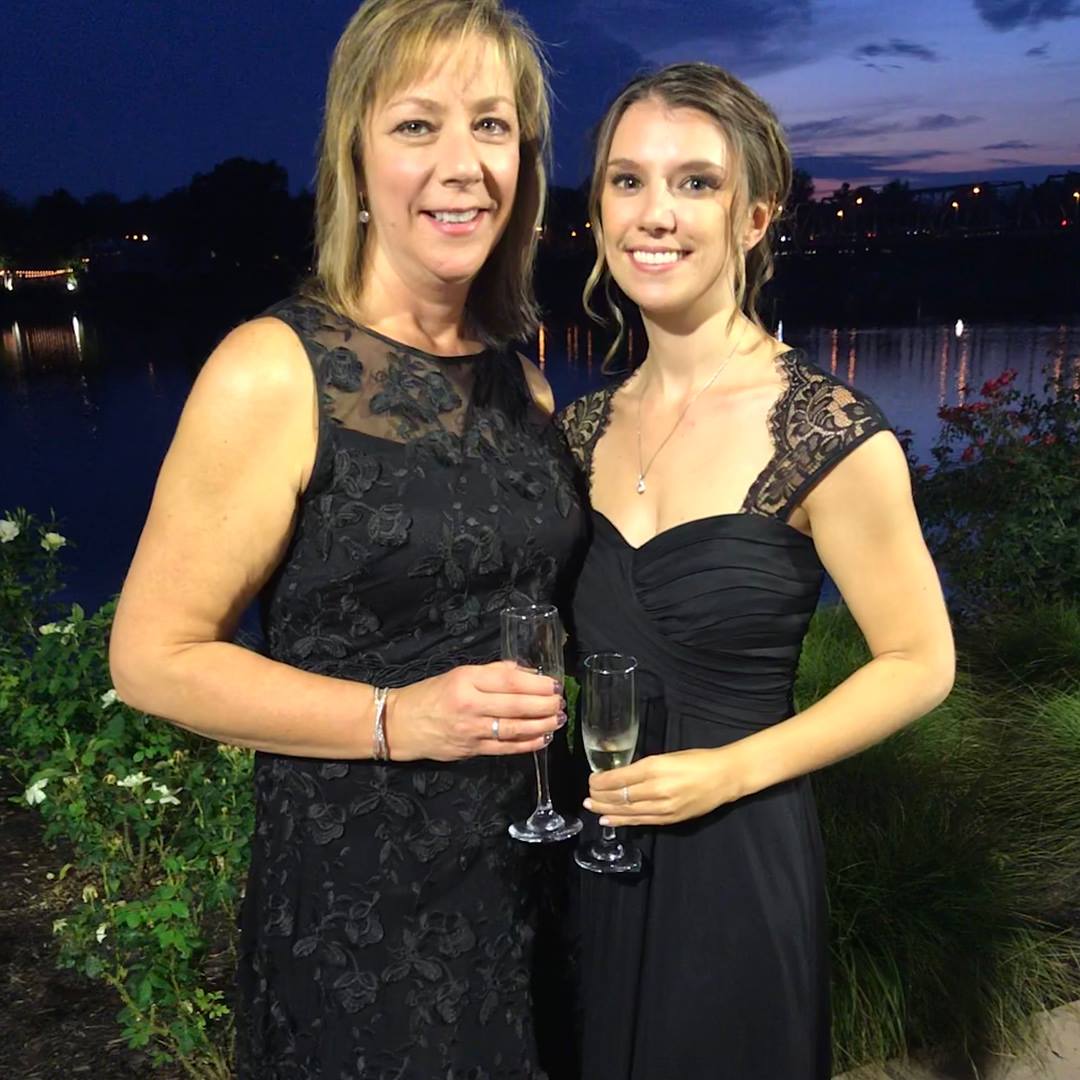 "I liked learning how to 'make adjustments'. The toughest part for me was keeping up a routine when I got busy. I learned how to do exactly that with this program. Definitely recommend!"
- Amanda F., Mindful Eating Program 4/16/2018
Program Schedule
INTRODUCTION | complete now! pgs. 2 - 7
Available in days
days after you join
WEEK ONE: Your "Why" And Your Goals | pgs. 8 - 10
Available in days
days after you join
WEEK TWO: Eating Slowly Without Distractions | pgs. 11 - 13
Available in days
days after you join