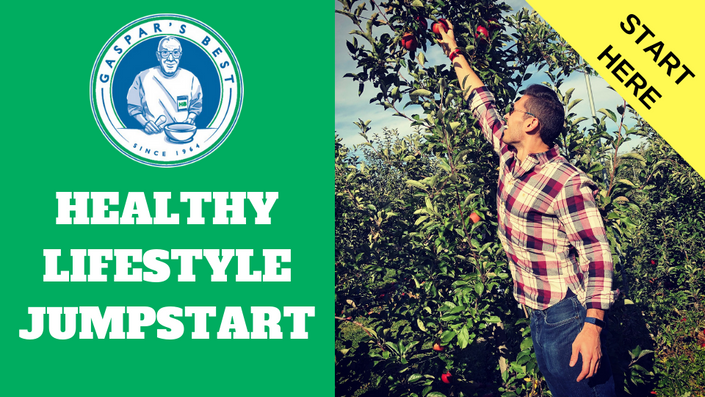 Healthy Lifestyle Jumpstart
1 month of emails / videos to create a personalized Healthy Lifestyle Blueprint that will change the way you eat forever.
Join Program
What exactly is the Healthy Lifestyle Jumpstart?
Glad you asked! You'll receive one email/video every single day for 1 month that will that will change how you eat forever.

The Jumpstart is split into 2 phases.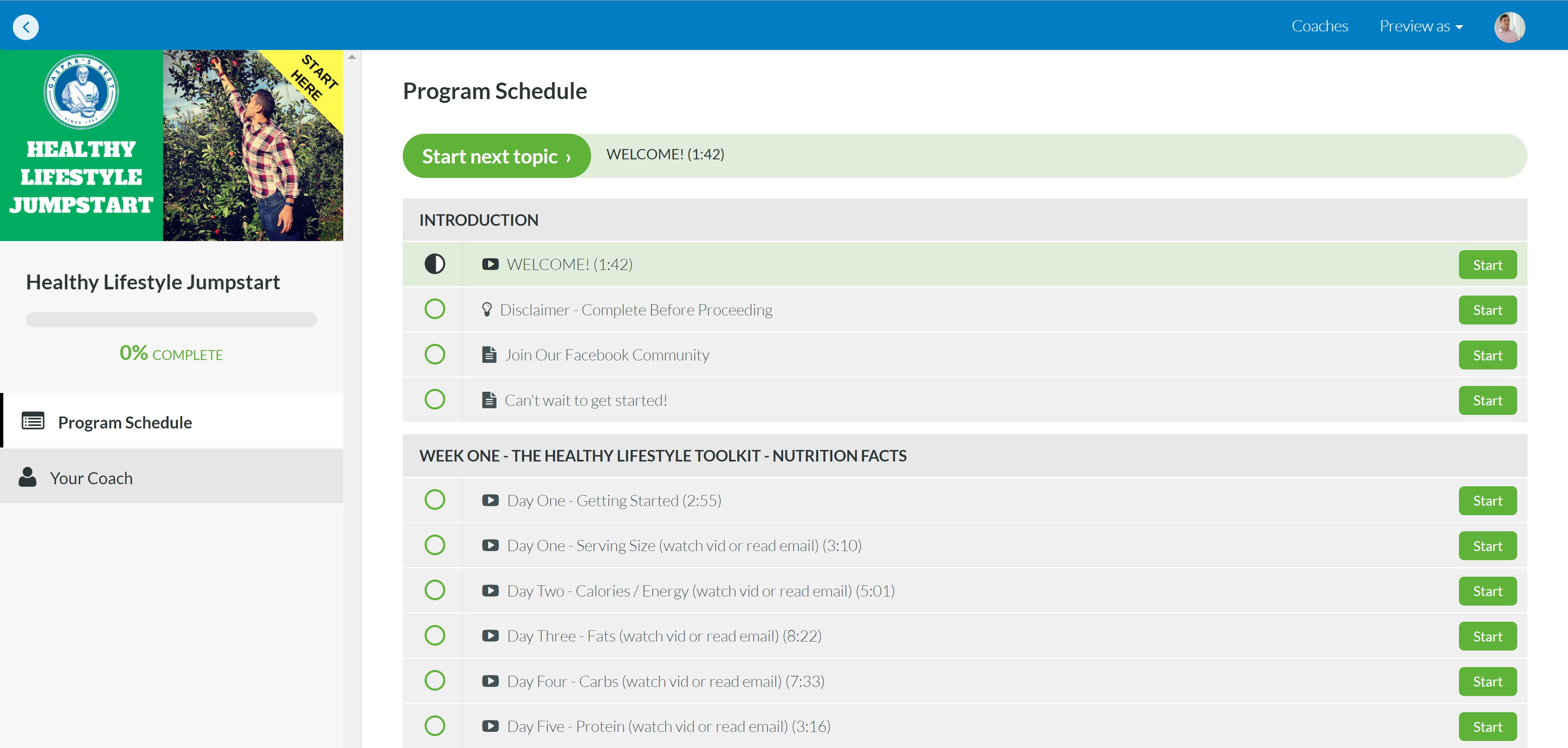 PHASE 1 - WEEKS 1 TO 3
GROW YOUR HEALTHY LIFESTYLE TOOLKIT
Learn the foundational

skills to consistently make healthier choices

Simple, tangible rules for reading food labels

Understand the unbiased, scientifically proven truth about food and never again need to ask "is this healthy?"...you'll know!
PHASE 2 - WEEK 4
BUILD YOUR HEALTHY LIFESTYLE BLUEPRINT (actual Jumpstart participant blueprint image shown below)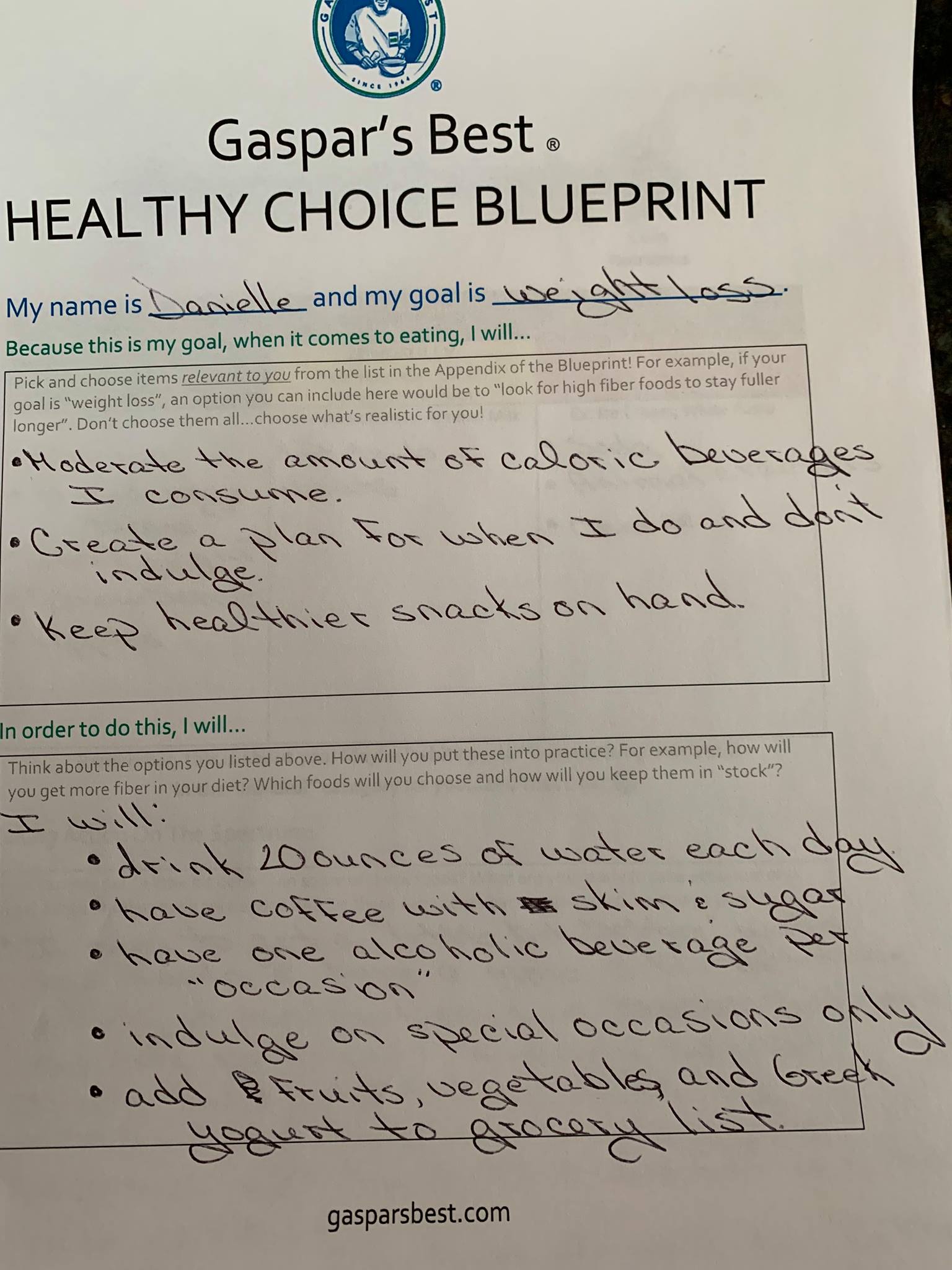 Put your Healthy Lifestyle Toolkit into action

A framework to conceptualize how to build an INDIVIDUALIZED healthy lifestyle...that means specific to YOU

Create a personalized action plan to build and maintain a healthy lifestyle for the rest of your life

Set achievable and interim goals related to your blueprint to ensure continued success after the jumpstart
By joining our program, you will receive:

Access to our 100% online program through this web page

Emails and videos every day for 1 month to break each topic down into digestible (pun intended) pieces - the emails and videos are the same...just in different forms in case you get tired of looking at my face! :)

Participate in our weekly CHALLENGE ACTIVITIES where you'll APPLY everything you're learning

A literal Healthy Lifestyle Toolkit and Healthy Lifestyle Blueprint you can download, write on, and use going forward to sustain the foundation of a healthy lifestyle you just built
This jumpstart takes EFFORT. But, if you take it seriously and stay consistent, the jumpstart WILL help you build the healthy lifestyle you've always wanted and change how you eat FOREVER.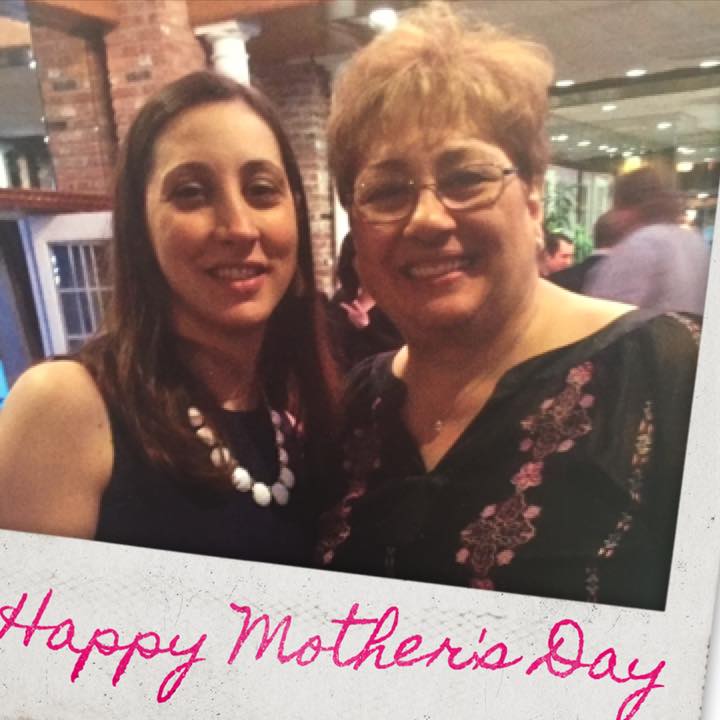 "You're the best coach! Thanks for helping us so that we can actually understand. And helping us keep positive."
- Kathy G., Healthy Lifestyle Jumpstart 02/09/2019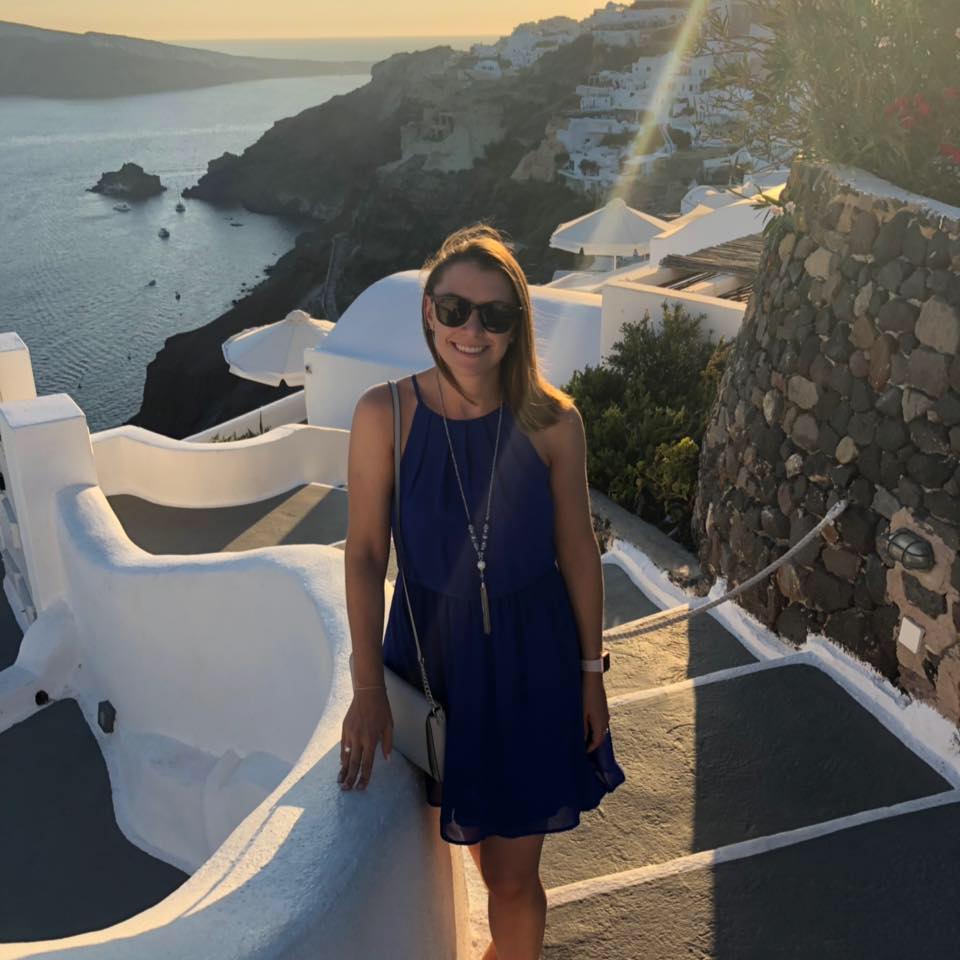 "Thank you, Vince for taking the time to do this jumpstart! I learned several things I am going to put into motion. I like your 'keep it simple' theory and love that you keep things simple when discussing things!"
- Amanda F., Healthy Lifestyle Jumpstart - 11/04/2018
STILL NOT CONVINCED?!?!
Here's WHY I created this jumpstart.
I am a NASM Certified Personal Trainer, Weight Loss Specialist, and Pn1 Exercise Nutrition expert.

This isn't the first program I created. I created this program BECAUSE of the experience I've had working with countless people just like you.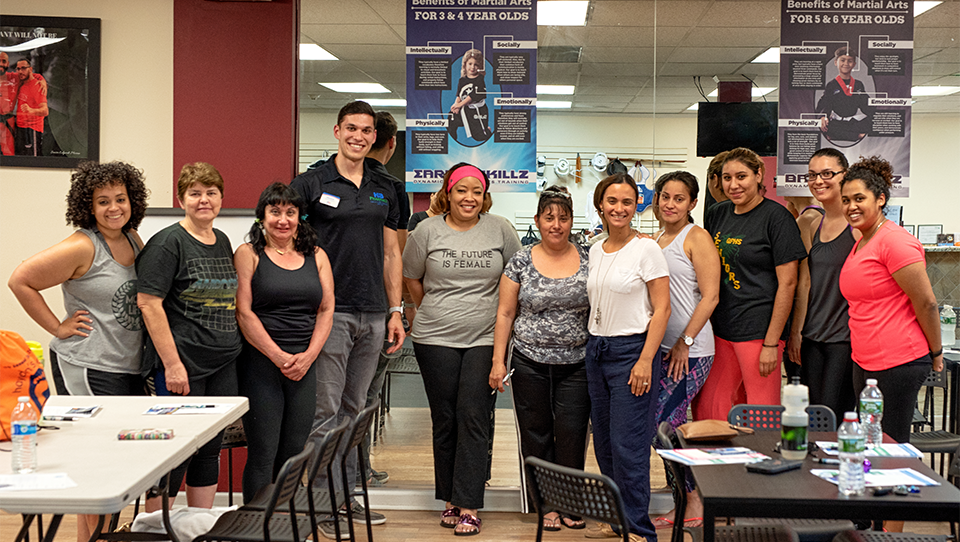 During our a coaching session for our Mindful Eating Program and other coaching sessions, I found myself having to backtrack and help people build basic foundational healthy lifestyle skills. Skills that, whether it's my program or another program, no one seemed to be coaching in an easy to follow, unbiased manner!
So that's EXACTLY what this jumpstart entails.
IT'S WHAT EVERYONE ELSE ISN'T TELLING YOU!
Why aren't they telling you?!?! Because if you put in the effort, master the stuff in this jumpstart, and use your Healthy Lifestyle Blueprint going forward, you won't need to hire them anymore!!!
I'm not like that. I'm here to help you 100%...not 50%. And that's why I built this Jumpstart. This program is what you REALLY NEED if you want to build a sustainable healthy lifestyle for yourself for the rest of your life and why I recommend to all people new to our programs to start with this one.