Online Programs To Transform Your Life
It's tough to remember exactly when or why it happened. But one day, you woke up and realized that you were not happy with yourself and your health. Today is the day that changes. Our 100% online healthy lifestyle programs for fitness and nutrition will help you prioritize yourself, get your confidence back, and find your freedom, even with your busy schedule.
EXPLORE PROGRAMS NOW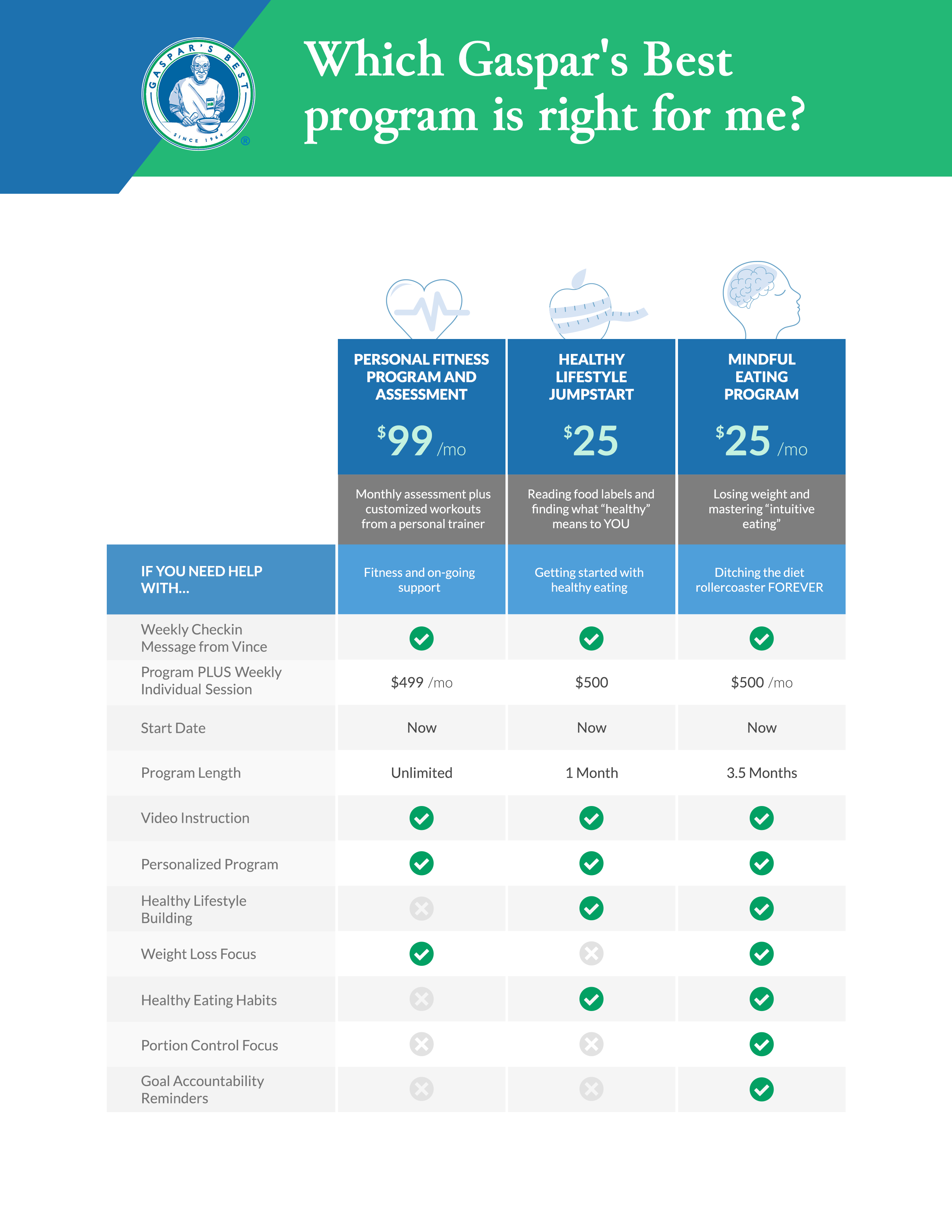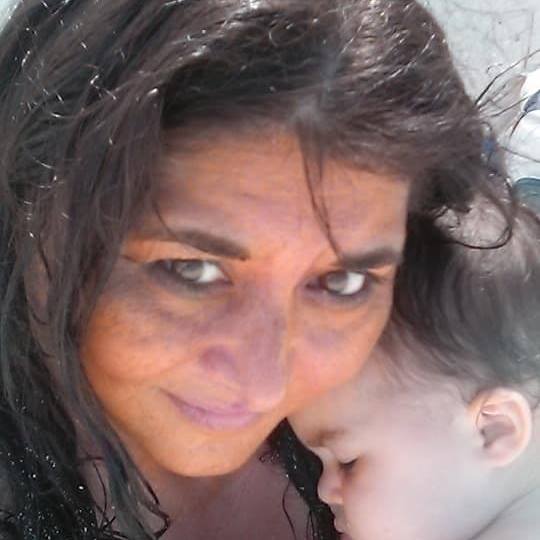 "Over the past 5 months Vince has changed my life in many positive ways. Because of this, I was able to remove three prescribed medications after my body effectively adapted to the new regimen thus making my primary care physician thrilled. Thank you Vince for all the love, support, care and laughs you show us all. You truly are an inspiration and a blessing to have in my life!"
- Janet M., Live Coaching and Personal Fitness Assessment - 3/22/2019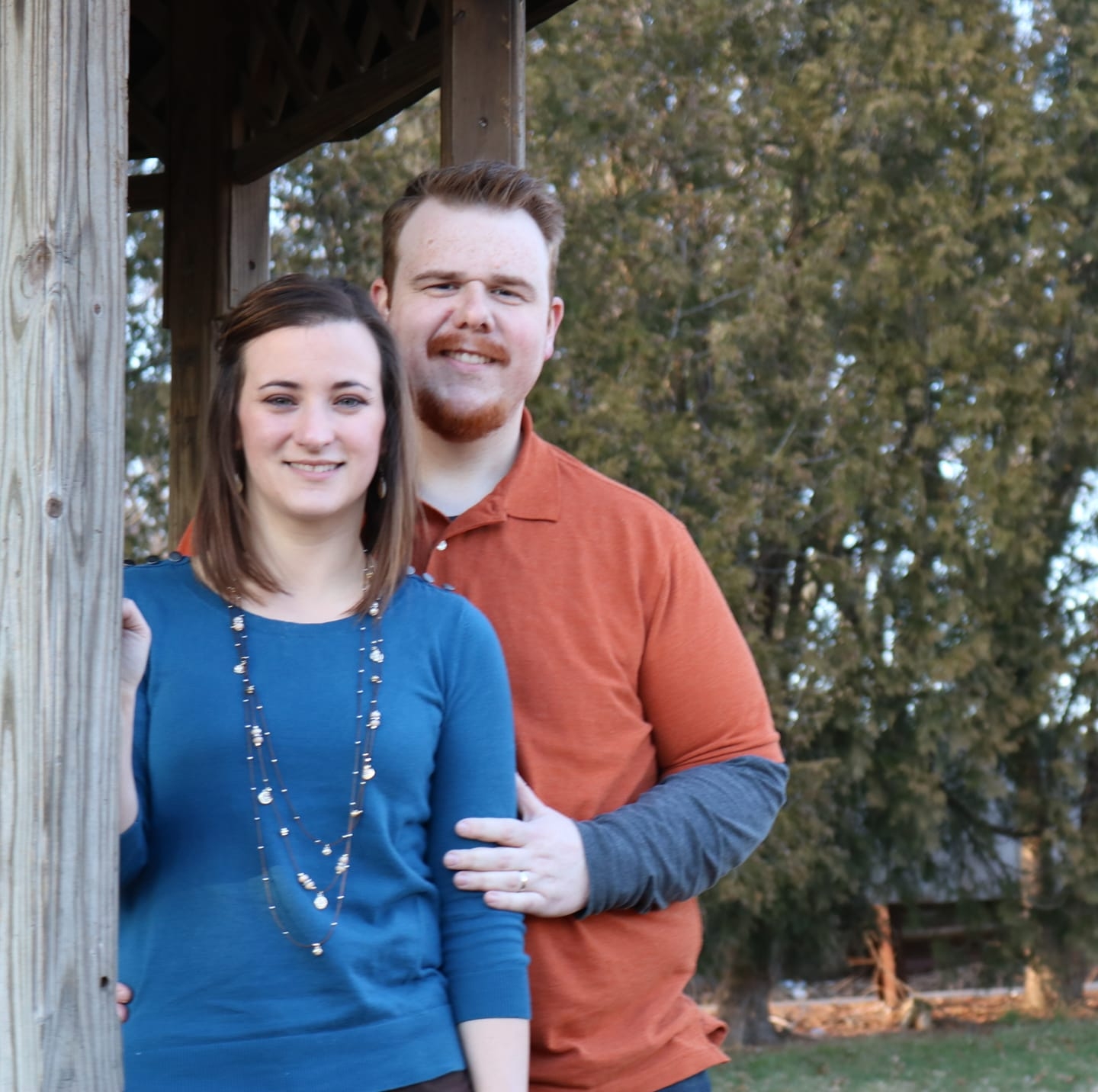 "Overeating at night was a big challenge for me. Working on eating more whole foods with Vince helped keep me fuller and naturally cut back on the late night overeating. Plus I've reached my goal weight I haven't been able to reach for years!"
- Hannah S., Mindful Eating Program - 3/26/2018
WHY SHOULD I TRUST GASPAR'S BEST?

My name is Vince Gaspar Bellitti.
Thanks so much for checking out our paid coaching programs!
We created Gaspar's Best® out of HB Pharmacy to commemorate the memory and values of Gaspar Bellitti: a pharmacist, HB Pharmacy's founder, and my grandfather. My father, John, is also a pharmacist and runs HB Pharmacy today. I help run the business and am also a NASM Certified Personal Trainer, Weight Loss Specialist, and Precision Nutrition Certified Coach. We've been taking care of our community in North Arlington, NJ since 1964.
I know I know...what's a family of pharmacists doing talking about building healthy lifestyles?
Fun fact...my father and I (and my grandfather before us) talk to everyone who walks through our doors about taking as little medication as possible, if any! Kinda counterintuitive, huh? But that's what makes us different!
If there's one other thing my grandfather taught me, it's this:
Healthcare is about honesty, compassion, and knowledgeable people you can trust. We also understand that trust is earned, not given.
We hope to earn your trust here at Gaspar's Best.
On my own journey, I went through the same diet roller coaster. Tried the same fads.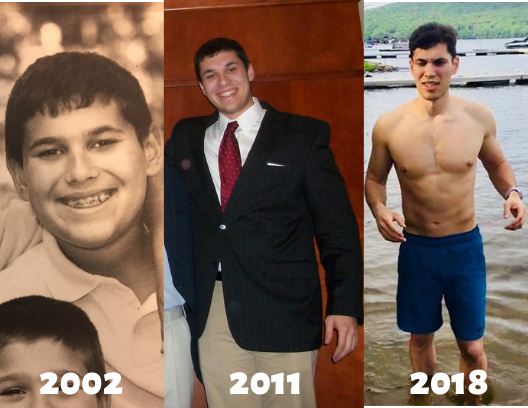 ALL OF THAT STUFF WORKED TEMPORARILY!!!!
I gained a lot of the weight back and stopped my routine. Every. Single. Time.
It wasn't until I learned how to do this thing the RIGHT WAY that I made the progress you see here once and for all.
So what's the "RIGHT WAY", you ask?!?!
Check out our programs below to find out!!!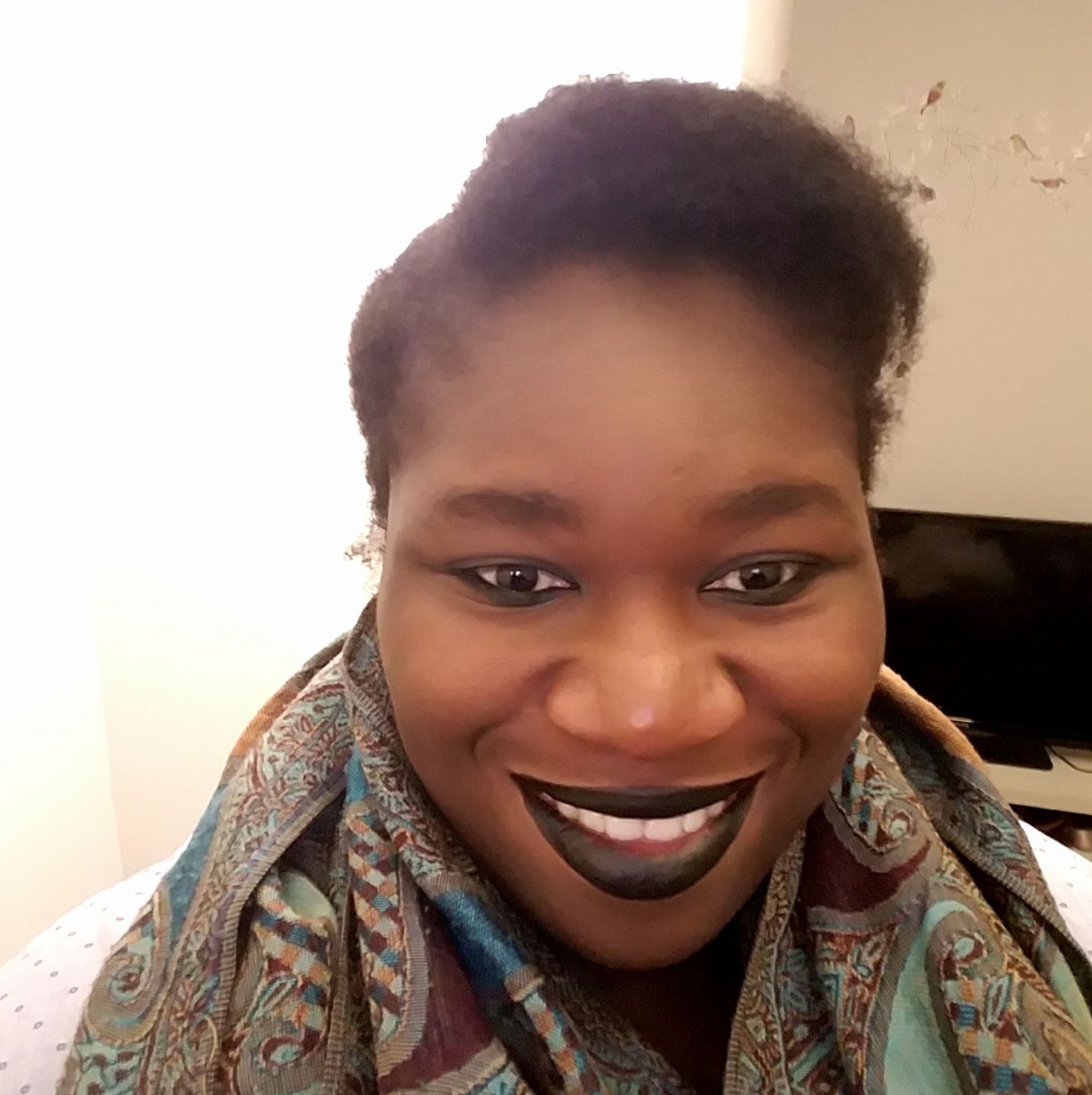 "Working with Vince and Gaspar's Best was a great experience. I recommend this to anyone looking to build a healthy lifestyle!"
- Jemima H., Mindful Eating Program - 9/30/2018